Create your Own

Diamond Ring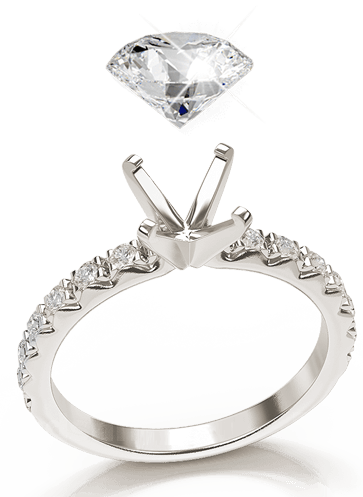 Select a setting and choose a diamond to create your own diamond engagement ring.
Need help? We're always here.
Explore Our Collection

Shop Diamonds By Shape

What People Say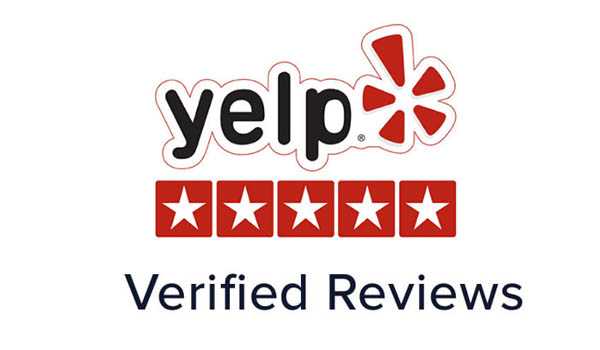 I have been coming back again and again to Precious Diamonds store. We had my wife's wedding ring upgraded. They did an amazing one of a kind design to incorporate her engagement ring with her weddin Read more...
My friend recommended them to me when I was looking for a present for my girlfriend. As soon as I got in i knew I was going to find something, they had a great selection and options I didn't even thin Read more...
I took my Ametrine 5 carat gemstone in to have a custom made ring in rose gold and it was breath taking! I was so happy with it! I trust them with all my jewelry needs and will be back to see them aga Read more...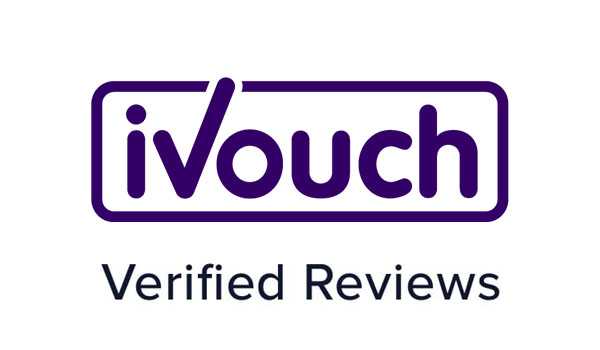 Very satisfied with my experience with Precious Diamonds, i bought my girlfriend 2 earrings for Bday and she loved it! High quality products and the service was exceptional Read more...
Get a Tour of our Social Media


"Chrononation Product" was added to wishlist